Thinking out loud
We are fortunate to work at a hugely compelling nexus of funding, risk management, technology, economics and, most of all, change. A world that's continually throwing up new ideas, inventing new crises and sponsoring urgent debate.
These pages provide our take on a variety of "Issues of the day", highlighting areas relevant to the progressive, contemporary lender.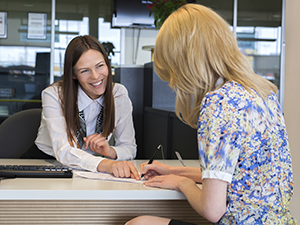 Digital vs. physical operating models: An improved balance in 2018?
Rob Harris | 30 January 2018
When asked how transitory fashions and trends might influence his business, Henry Ford often shot back: "You can't learn in school what the world is going to do next year." But when it comes to the financial services sector, is there an obvious pattern of events that's shaping how the industry will develop in 2018? We look at the balance between digital and physical operating models to see if we can find the answer.

Read the full article on LinkedIn…
---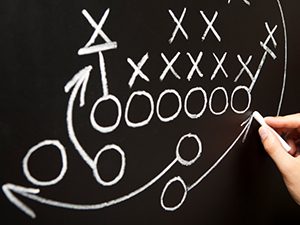 From accident to design: Can outdated operating models be modernised?
Rob Harris | 31 October 2017
While every business has an operating model, many are a by-product of past strategies, goals and technologies which have been left unchecked to shape the business as it is today. We explore how large organisations can reverse this trend and implement a model that reflects their current needs and ambitions.
Read the full article on LinkedIn…
---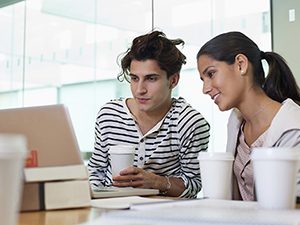 Aligning the invoice finance sector with the needs of its customers
Rob Harris | 14 September 2017
Despite a growing appetite amongst lenders and recent advances in the range and workings of invoice finance products, the sector continues to struggle to increase its client base. We consider whether this is down to a question of design, and explore how well the market is aligned with the changing demands and requirements of its customers.