Trusted, expert operational support
Using our vast knowledge and experience of the financial services sector, we can assist a wide range of lenders who are looking to evolve and improve their operational performance and efficiency.

Take a look at some of our most recent success stories and see why Loxbear could be the ideal partner for your business.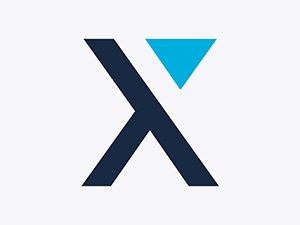 Creating a documented inventory of operating processes
Consumer loans provider
Discover how Loxbear created a comprehensive set of operating processes and procedures for a consumer loans provider looking to reduce risk, identify potential areas of concern and document their existing set of operating knowledge.